Lighting & Electrical
Oasis Luxury Smart Homes is one of the few local companies to offer true "One Stop Shopping" for home technology and Electrical Contracting.
Why Lighting Control?
Lighting control is one of those things you didn't realize you needed until you have it. Besides the fact that you can save energy by slightingly dimming your lights, or having certain lights set on timers, lighting control is definitely making your life easier. Instead of walking to three different areas in one room to get the lights set to just the right brightness, you can simply press one button to a preset "scene" when you enter the room and it will adjust the lights in the entire home. If a lighting control system is designed and programmed properly, then it can be one of the best investments in your home.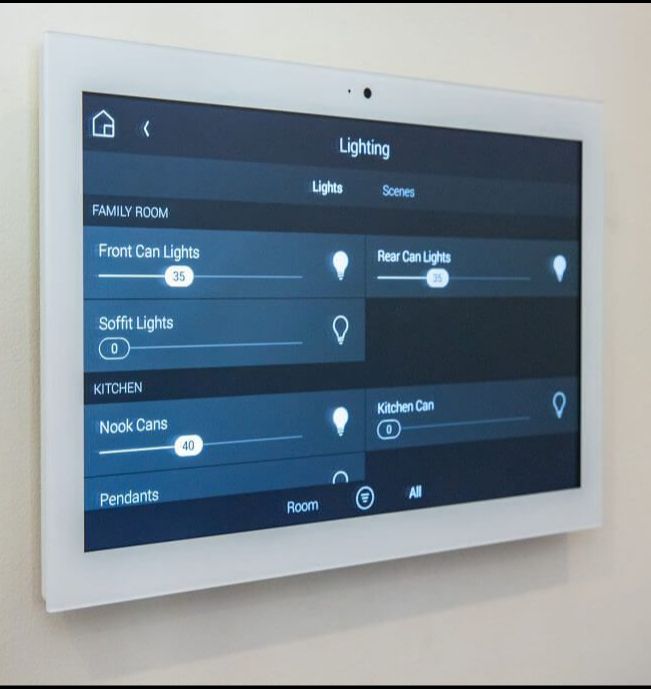 Lighting Control System
One popular segment in home automation is the lighting control system. Lights are an essential fixture in every house and this makes them a good choice for automation. If used properly lights can enhance the beauty of the landscaping surrounding your house, and give the swimming pool a shimmering appearance. There are many reasons why people might choose to get lighting control systems put in. Some do it for aesthetic reasons while others see it as a security feature whereas still others choose it for comfort's sake. The major advantage with such systems is that controlling all the lights together or individually, within or outside the home, becomes much simpler. In most cases, just a single device can help you do this.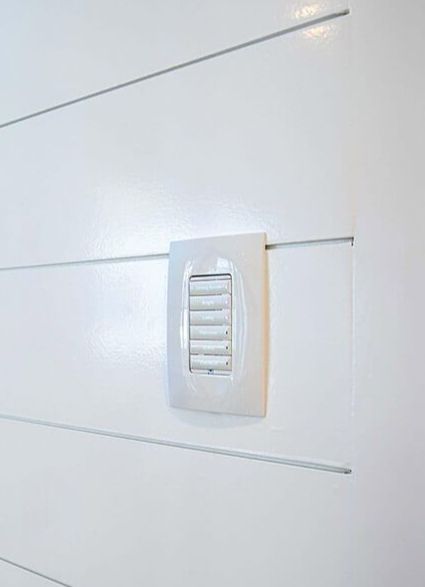 Benefits Of Lighting Control
Putting in lighting control systems is also energy efficient and eco-friendly because it cuts down on emission carbon footprints and automatic dimming of lights can translate into a longer bulb life. Lighting control systems can be programmed to switch on at your convenience—at sunset, a specific time each day, or depending upon the amount of daylight left. There is a wide range of products to choose from and you can decide based upon your need and budget. It doesn't matter whether you have a large home or a smaller one. There is a lighting control system within your reach. Discussing your requirements with a qualified home automation expert can help you make the appropriate choices.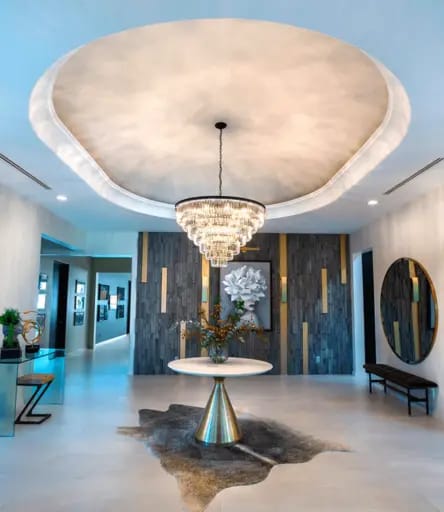 Lighting Installation Options
Lighting control systems can be wired or wireless. One of their biggest benefits is that they can be used to tighten up the security at your home or even office. By installing motion sensors which when tripped switch on lights, you can thwart the aspirations of any burglars who may decide to target your space in your presence or absence. They can also be synced with the alarm system at your place. When making your purchase, look at the warranty terms and the installation charges. It is crucial that the system be installed in the right manner. Hence, it becomes essential that you get it done by a professional no matter how savvy or handy you are. Improper installation of lighting control systems may lead to the equipment getting damaged or worn out very quickly. It may also have an impact on performance and you will be deprived of all the benefits that made you buy the system in the first place.