HiFi Audio
There is nothing more moving then hearing all of the emotion and fidelity that the original artist created, experience this and more with true Hi-Fi Audio from Meridian's MQA Audio.
Hi-Fi Audio
At Oasis, perfection matters when it comes to Hi-Fi Audio and reproducing music. To gain the level of quality the original artist created we make sure the entire signal chain is superb, the original source, preamplifier, cables, amplifiers and speakers all have the ability shape your sound and the fine details matter! For the sources on the analog side, we carry some of the finest turntables including Pro-Ject, Thorens and McIntosh, and in the digital world we specialize in Hi-Res sources like Meridian's MQA which will truly bring the original "Master Track" out of the recording. When you come in to a demo, you will hear details in recordings you have listened to hundreds of times that you've never heard before. Oasis Luxury Smart Homes is the longest standing McIntosh Showroom in California and when paired with Vandersteen, Meridian, Golden Ear or one of our many other speaker options, you truly gain a quality and experience you have never heard before. Click the schedule now link above and schedule a personal demo in our showroom today!
Hi-Fi Speakers
McIntosh, Vandersteen, Golden Ear, Devialet, Meridian, Pardigm, Origin Acoustics, Sonance, Martin Logan are just a few of the many high quality speaker manufactures that not only do we carry, but we know all of the specifications of. If you come into our showroom we can educate you on the differences and advantages of each. We can help you find the best fit for your listening needs and genres, as well as which might match best with your existing equipment. For the best in Orange County Hi-Fi Audio, come in and take a listen!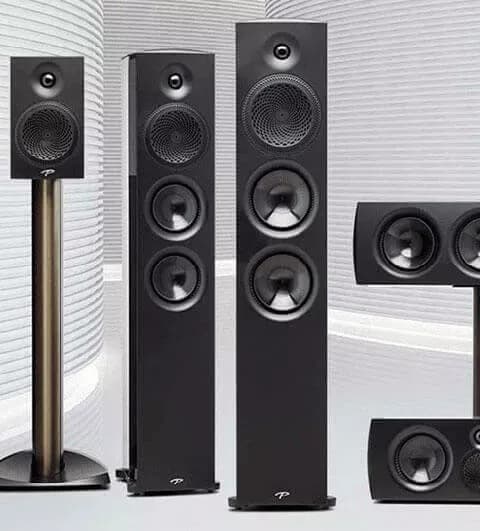 Paradigm
For over 30 years, Paradigm has set the standard for innovation and technology in loudspeaker manufacturing. Paradigm loudspeakers are designed, engineered, and crafted, in their headquarters just outside Toronto, Canada. Paradigm's Persona™ Series uses the most advanced audio technologies, each speaker virtually disappears behind an unprecedented level of realism and transparency. The Premium Wireless Series combines Paradigm's innovative loudspeaker and amplifier engineering with state-of-the-art DTS Play-Fi® wireless streaming technology.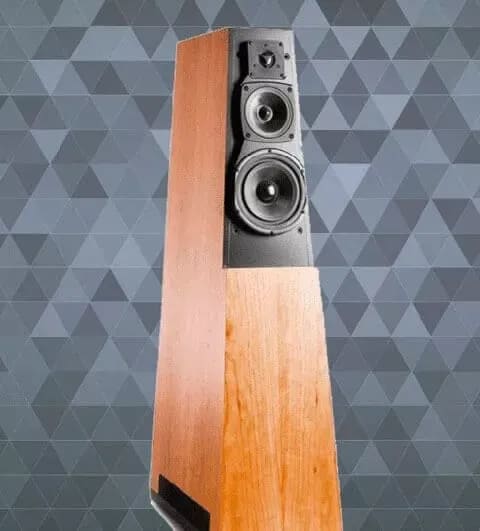 Vandersteen Audio
Vandersteen offers a unique solution. Every speaker's design keeps your media space in mind. Whether your room calls for putting the speakers near a wall or putting the speakers on the wall, Vandersteen offers a solution. For those who value crisp, clear sound and deep bass that inspires you, Vandersteen is your answer. Further, as you go up the line, Vandersteen offers speakers with built-in subwoofers. This unique feature means one less large box to put into your space. If you are unsure if this is the answer for you and your home, we offer auditions in our showrooms with no-obligation appointments.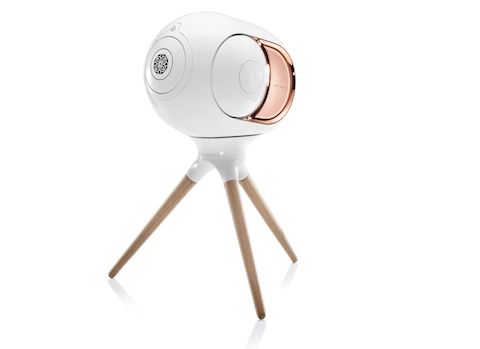 Devialet
Experience the ultimate high-end sound thanks to the wireless Devialet Phantom speakers and the Expert Pro audiophile systems.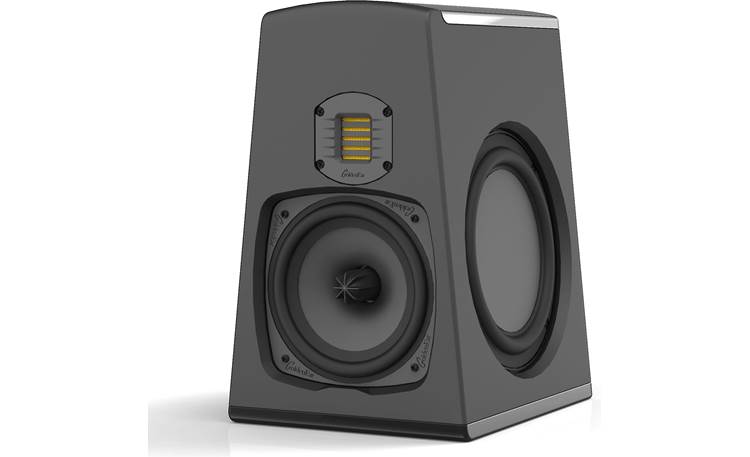 GoldenEar Technology
We are often asked to describe the sound of our speakers. A simple answer would be that they are designed to sound like nothing except what is being played through them. Of course, a perfect loudspeaker would have no sound of its own and we do strive for perfection. But nothing is perfect, however, and so we would like to address this question by coming at it from several different directions.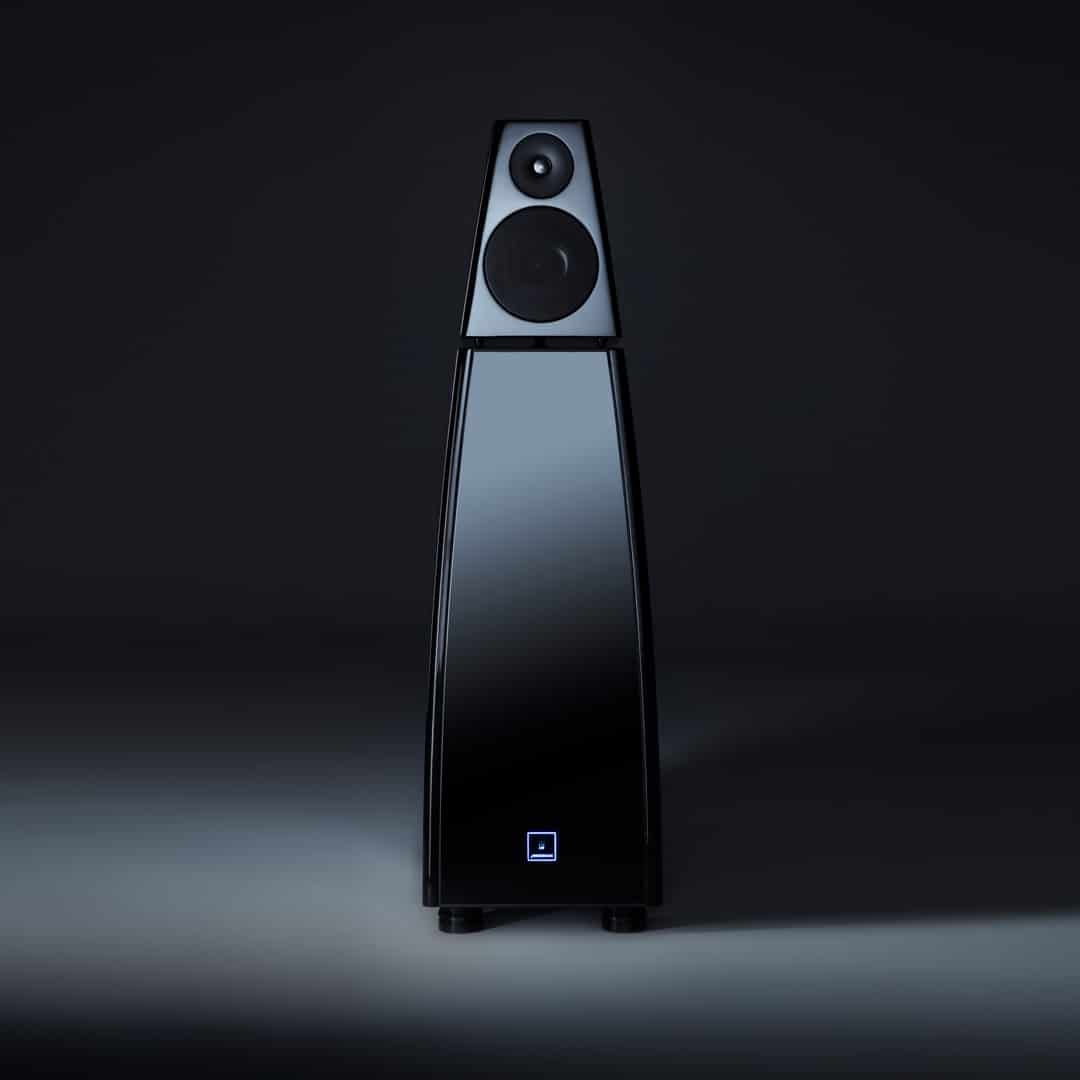 Meridian
Since 1977, Meridian Audio has been crafting innovative, elegant, high performance audio solutions. From its compact DSP loudspeakers with integrated amplification, to its user-friendly music management platform Sooloos, Meridian delivers easy to install, high resolution audio systems for home cinemas and whole home solutions.
HiFi Amps & Pre-Amps
The equipment in many ways is more important then the actual speaker. Tube amps can significantly add warmth to the overall sound and a quality preamp can add depth that you wouldn't know you were missing until you hear it. McIntosh is a brand who has built a stellar reputation for reproducing sound as close to the original artist intended as possible, and some of our favorite cabling lines like AudioQuest make sure the power, line level signals and speaker level are not degraded at all along the way. Oasis Luxury Smart Homes not only provides knowledge and superior service on name brands that we feature in our certified showroom, you will also find treats on display from local California manufactures like VTL and Primaluna.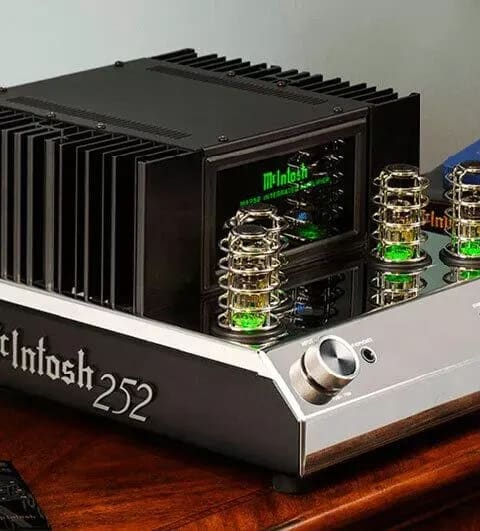 McIntosh
We are of the longest standing McIntosh dealers in the state of California, we are the experts! McIntosh handcrafts legendary home audio products for home stereo and home theater systems. Our audio products have been made in the USA since 1949. Please Note: McIntosh is available for sale and install out of our Long Beach location ONLY.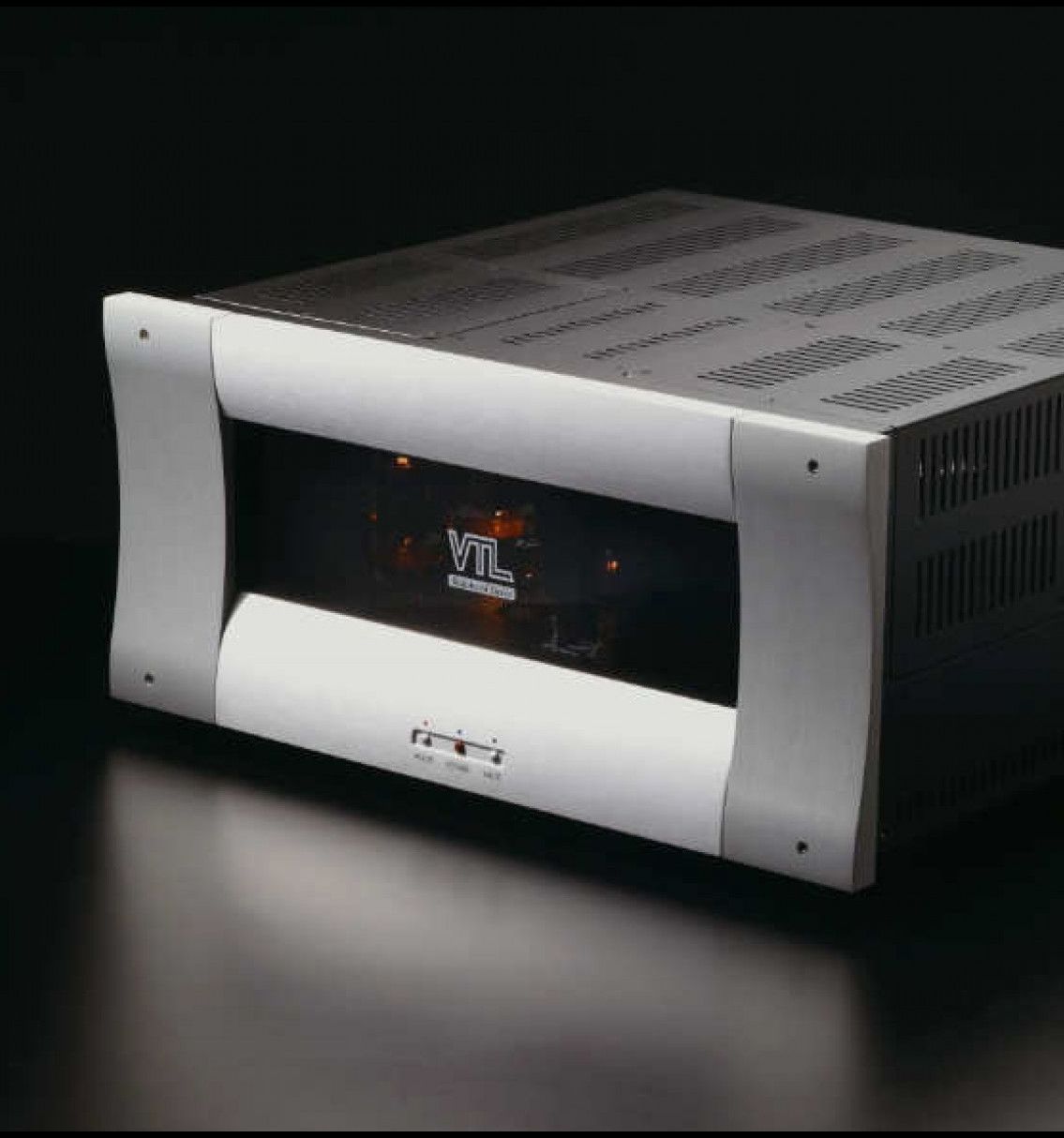 VTL
VTL is a local manufacture from Chino, California. Superb quality preamplifiers, phonostages, and tube amplifiers. The only way to understand the quality of audio that you can expect from a VTL driven system is to hear it for yourself. Call us up and come in and check it out!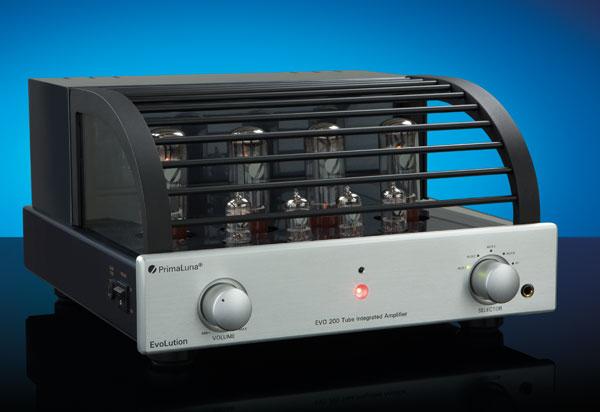 PrimaLuna
PrimaLuna is one of our favorite local manufactures. With both integrated and seperate preamp/amplifier combinations, they have a system that will fit your budget and provide that warm soothing sound that you are definitely going to enjoy. We highly recommend coming into our showroom to hear the Evo series paired with a set of Golden Ear Tritons. For the price invested, its hard to come close to this kind of quality system.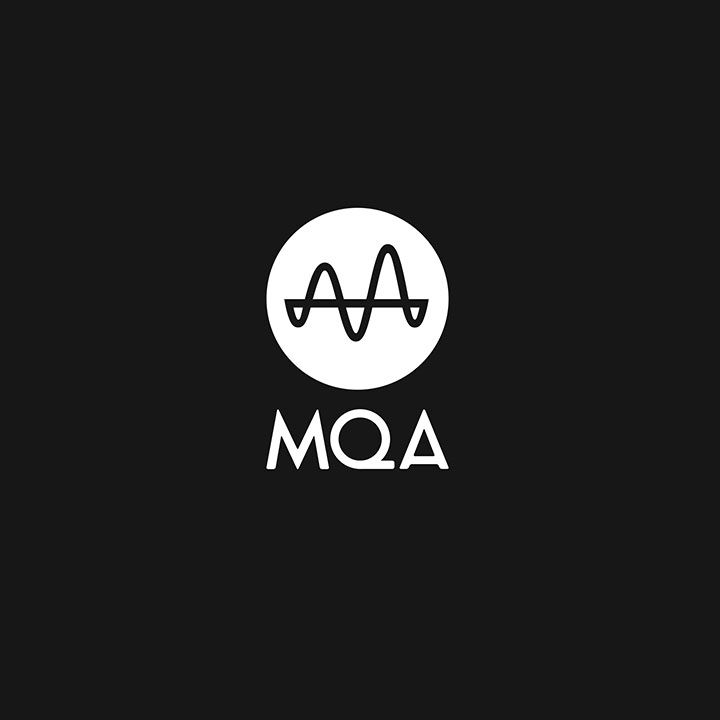 DIGITAL MEDIA
Because of our expertise in the Custom AV industry, Digital Media is an area that Oasis Luxury Smart Homes really shines. With all the new formats out there, you can now actually listen to your favorite song in a format that is as good or even in some cased better then vinyl and analog. MQA was developed my Meridian (the sames people who developed the popular Flac that Apple uses), with MQA you truly get the original "Master Track" like it is playing on the studio speakers during mixdown. It doesn't get much better, and at Oasis Luxury Smart Homes we have a great way of integrating MQA into easy to use interfaces so you spend more time enjoying your music then trying to get your songs playing.