Surround Sound
There is a lot more to a surround sound system then just hooking it up and cranking it up.
Theater Quality Surround Sound
Surround sound can be great. Of course, you must nail the installation of a surround sound system, and not everyone does. That's partly because people get so excited (understandably!) about a new system that they rush to install it themselves. In the process, they skip important considerations about room acoustics, speaker placement and even whether they have the correct equipment. At Oasis Luxury Smart Homes, we focus on quality installation for a flawless entertainment experience. Trust us—surround sound really does have the potential to be a lot better than your friend's self-installed system indicates.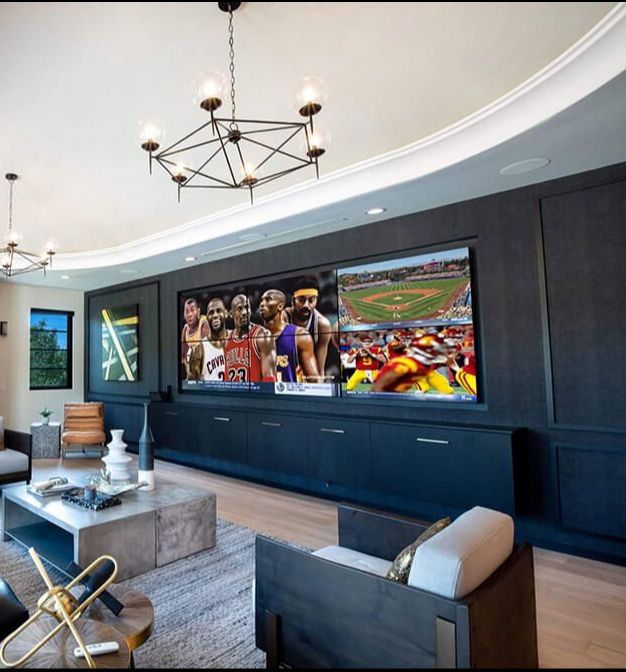 Professional Installation
You can have a wired or wireless surround sound system. Either way, professional installers take the time to assess your home, the acoustics and the optimal placement of the TV and speakers. They may recommend as many as five speakers: a central channel speaker, two large speakers and two small ones. If you opt for a wired system, the installers hide the wires so your room still looks pretty. ``` ``` The store you buy your surround sound system from may do installation. Ask for installation price estimates when you shop around, and factor the quotes into your total budget for the system. Most systems cost between $500 and $2,000. The smaller the room the system goes in, the lower the price should be. In any case, you're investing serious money into your system. It's worth going the extra mile for professional installation. ``` ``` Contact Oasis Luxury Smart Homes for your surround sound and custom home automation in Newport Beach and surrounding cities.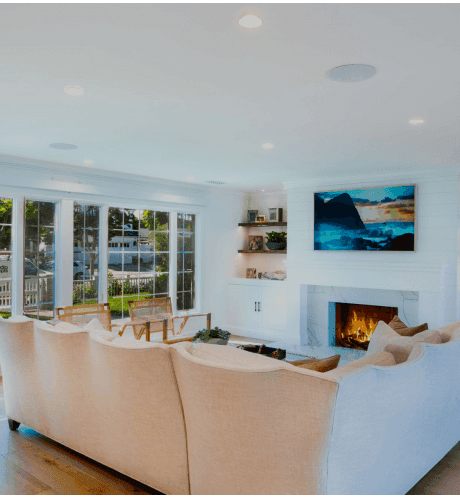 Options
Both wired and wireless systems come in compact and full size. You can also shop for systems based on the technology they use such as THX Surround EX, Digital Theater Sound or Dolby Digital. Test the different versions, and see if one type appeals more to you than the others.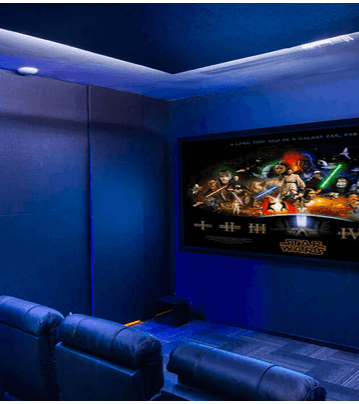 Benefits Of Surround Sound
Surround sound, especially when combined with a quality big-screen TV, can give you a movie theater experience right in the comfort of your home. Also, if you enjoy playing video games, surround sound can take the playing experience to the next level. Let your Xbox or Nintendo Switch show you exactly what it is capable of. In even more good news, the difference in cost between surround sound and a traditional sound system is so small, you get a huge jump in quality for what amounts to a steal. Of course, it's important to take installation seriously. Otherwise, you risk having an expensive new system that basically makes a lot of noise. Professional installers knowledgeable about room acoustics help ensure you have the proper equipment and placement.