Home Automation
Oasis Luxury Smart Homes is proudly accredited as a Control4 Authorized PLATINUM Dealer, in addition we specialize in the latest technologies from Nest, Alexa, Savant and many more smart home technologies.
Fully Integrated Smart Home Solutions
Our job is to navigate these waters for you. We know what works with google (nest), we know what works with Alexa, we know how to integrate them into easy to use systems that give you the control with smart home operating systems like the new Control4 3.0 IOS or Savant's IOS based options. Our process starts with one on one meetings in which we walk you through all types of technologies- show you how they work and talk about how they compare in costs. From there we will work to create system designs, documents and estimates to help you understand what the system will do for you and your family. All of this is included for no charge when you partner with Oasis Luxury Smart Homes, Inc!
Home Automation
So what does this actually mean? Most often when your family sits down to enjoy a movie, it takes at least three or four remotes to actually get the movie playing. Then after the movie finally begins, you have to get up and turn off or dim the lights. With Control4 home automation, you only need one remote to do all of that. With a simple press of a button, all of the devices involved (TV or projector, Blu-ray player, media player, receiver) will all set themselves to the correct inputs and your lights will automatically dim to your desired level.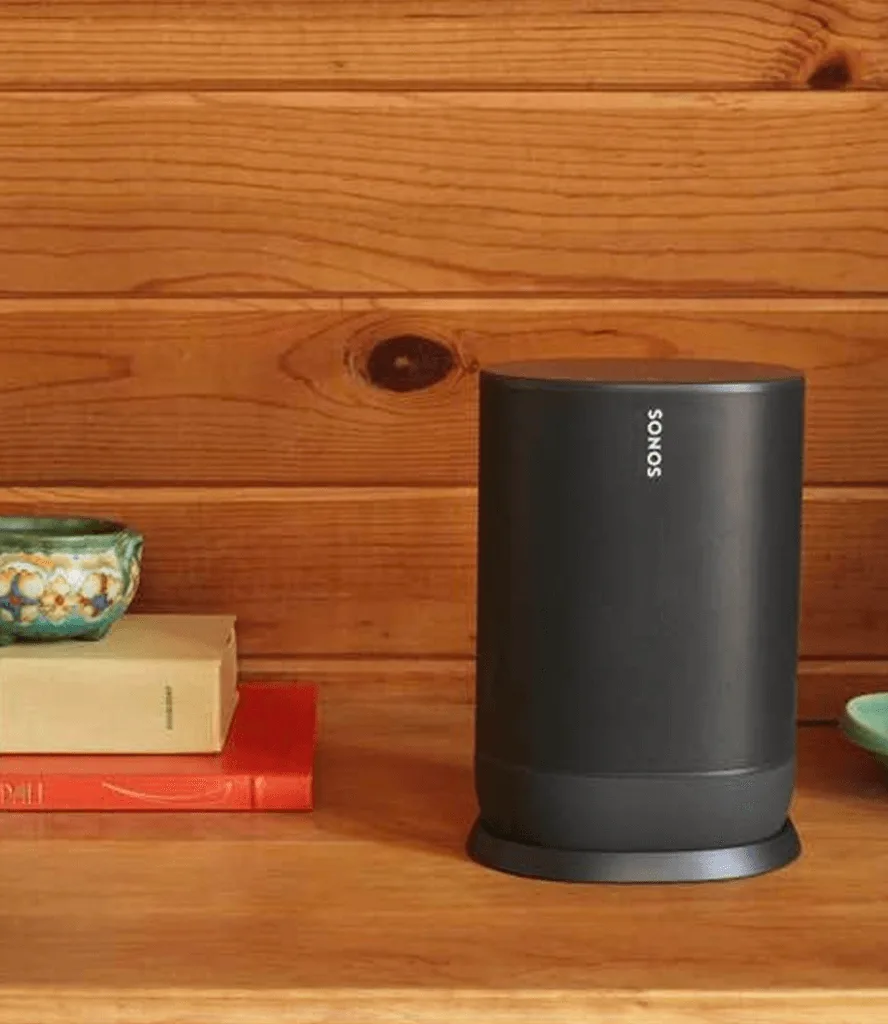 Voice Control
Alexa, Google Home, Siri, and Josh.ai are a few of the most popular home automation options available on the market today. While Amazon, Google and Apple are all developing portions of home automation, unfortunately none of these are as plug and play or stand alone options as some of the commercials you see lead you to believe. We recommend talking to us as a system integration specialist to help you make the voice technologies work for you. You may just want to use Alexa to turn on a couple lights, which is great, but we can help to setup custom commands to turn you entire home into a fully integrated smart home. For example- saying "Alexa Goodnight" can turn off your lights, all of your TVs and Music, set your Air Conditioning and arm your security, maybe even text your kids to tell them to shut off their video games and go to bed!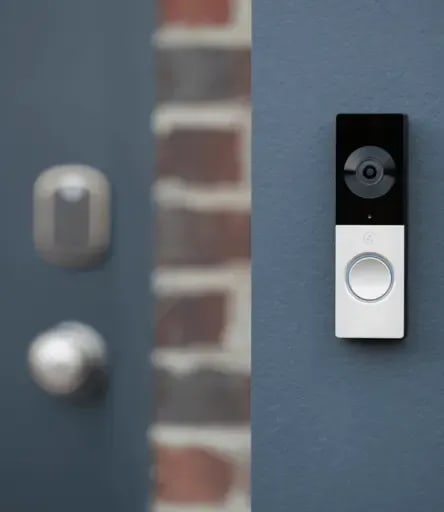 Security
Integrating your security system into your smart home is crucial to creating a fully connected home and the benefits are endless. Oasis Luxury Smart Homes not only offers full security monitoring and High Resolutions surveillance, we also are experts at integrating your home security system into your automation system. THis allows custom programmed events to trigger lights when your system is disarmed, voice notifications to scare of potential intruders or just remotely accessing your system while on the go. Talk to us today about what we can do for you!