Motorized Shades
Oasis Luxury Smart Homes is proudly accredited as a Hunter Douglas and Lutron Authorized Dealer, in addition we specialize in the latest shading technologies from Screen Innovations, Qmotion, Savant and many more motorized shading technologies.
Fully Integrated Smart Shades
Oasis Luxury Smart Homes are the experts in not only helping design beautiful window covering that fit your personal décor, but we know the tech behind making your shades SEEMLESSLY integrate into your smart home and your lifestyle. We know how to work with your contractor to design pocket niches to conceal shade motors, we know how to retro fit your shades and hardwire them for the most reliable operation that doesn't require batteries being charged, and if need be we know the right shades to choose when wiring is not an option for the longest battery life and most reliable operations. When you partner with Oasis this is just one of the many seamless technologies we help you integrate into your home!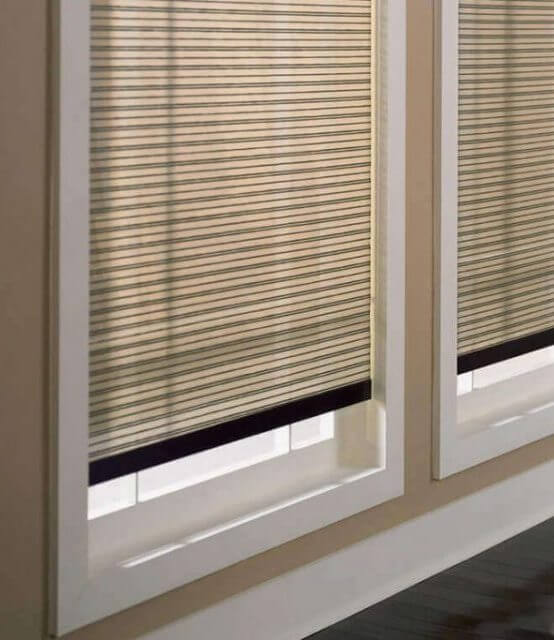 Motorized Shades
Motorized window coverings are an important element in your home's lighting control and security and can capture the personal essence of any room in your home. They help take charge of natural lighting, changing bright light into pleasantly muted light or even darkening rooms or areas for a comfy afternoon naps or deep overnight snoozing. Motorized window shading and coverings also help to maintain privacy, highlight the beauty of your outdoor vistas, provide shelter from the sun's heat and protect furniture and artwork from fading. With a gentle tap of your fingertip, you can use your touch screen tablet or smart phone to lower, raise, retract, slide and tilt the shades in any room of your home at any time of the day